Welcome to Beaconhouse
Al Khaleej
One of the Best International Schools in UAE
Beaconhouse Al Khaleej International School (BAKIS) is an accredited partner of the College Board and follows the American Curriculum through Pre-Kg to Grade 12. The school provides Advanced Placement (AP) subjects, starting from grade 10 as part of the advanced pathway for American High School Diploma.

BAKIS is part of Beaconhouse Education Group, which was established in 1975 and has almost 308,000 fulltime students in seven countries. It is possibly the largest school network of its kind in the world.
More info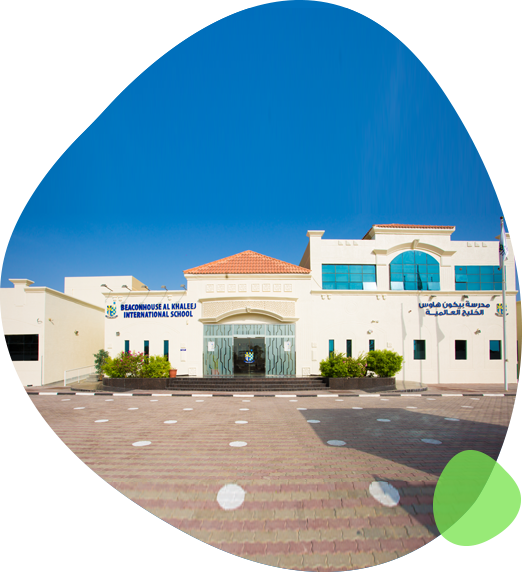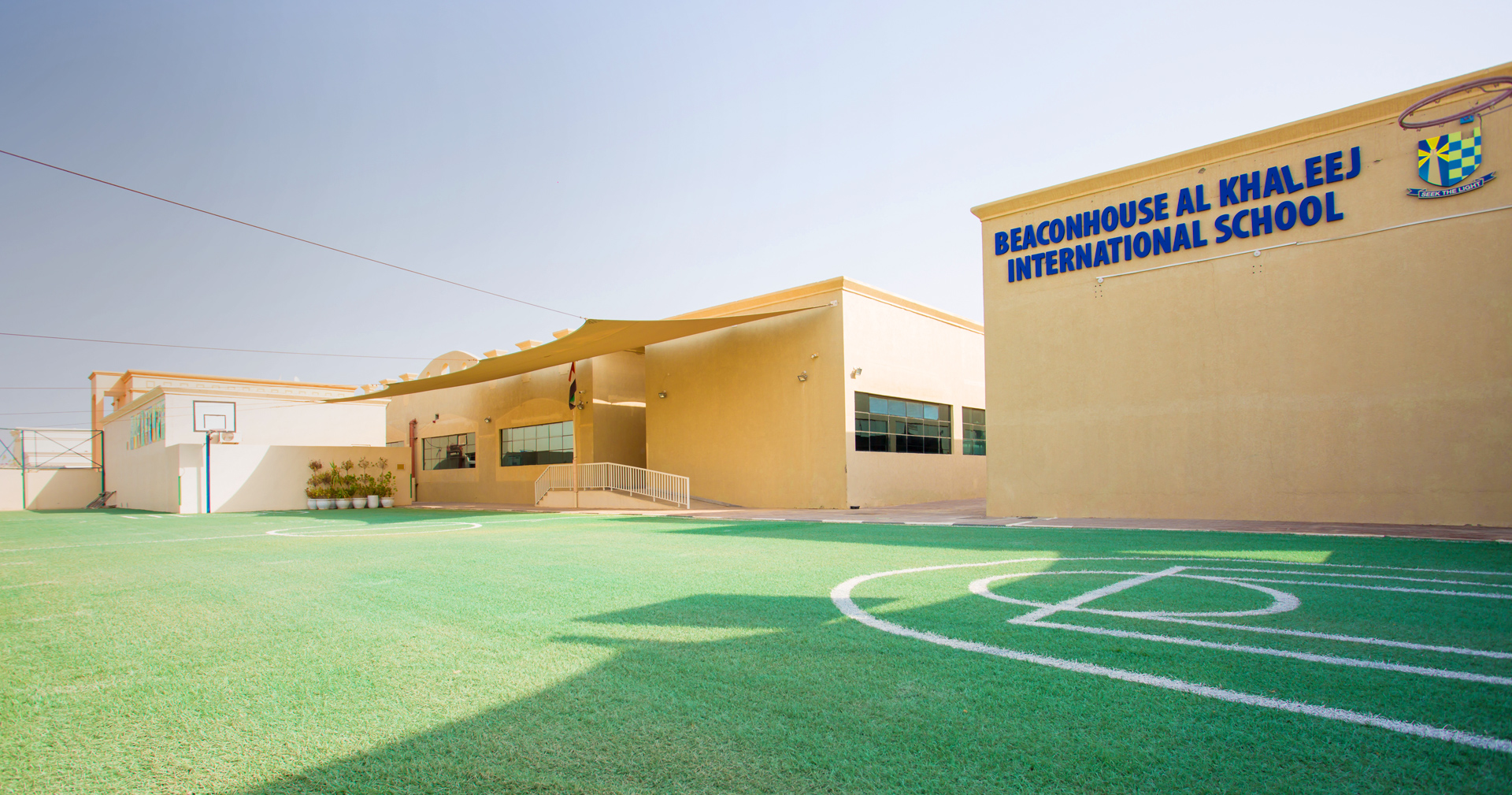 Facilities
Play Area
We have a large playground earmarked for various sports activities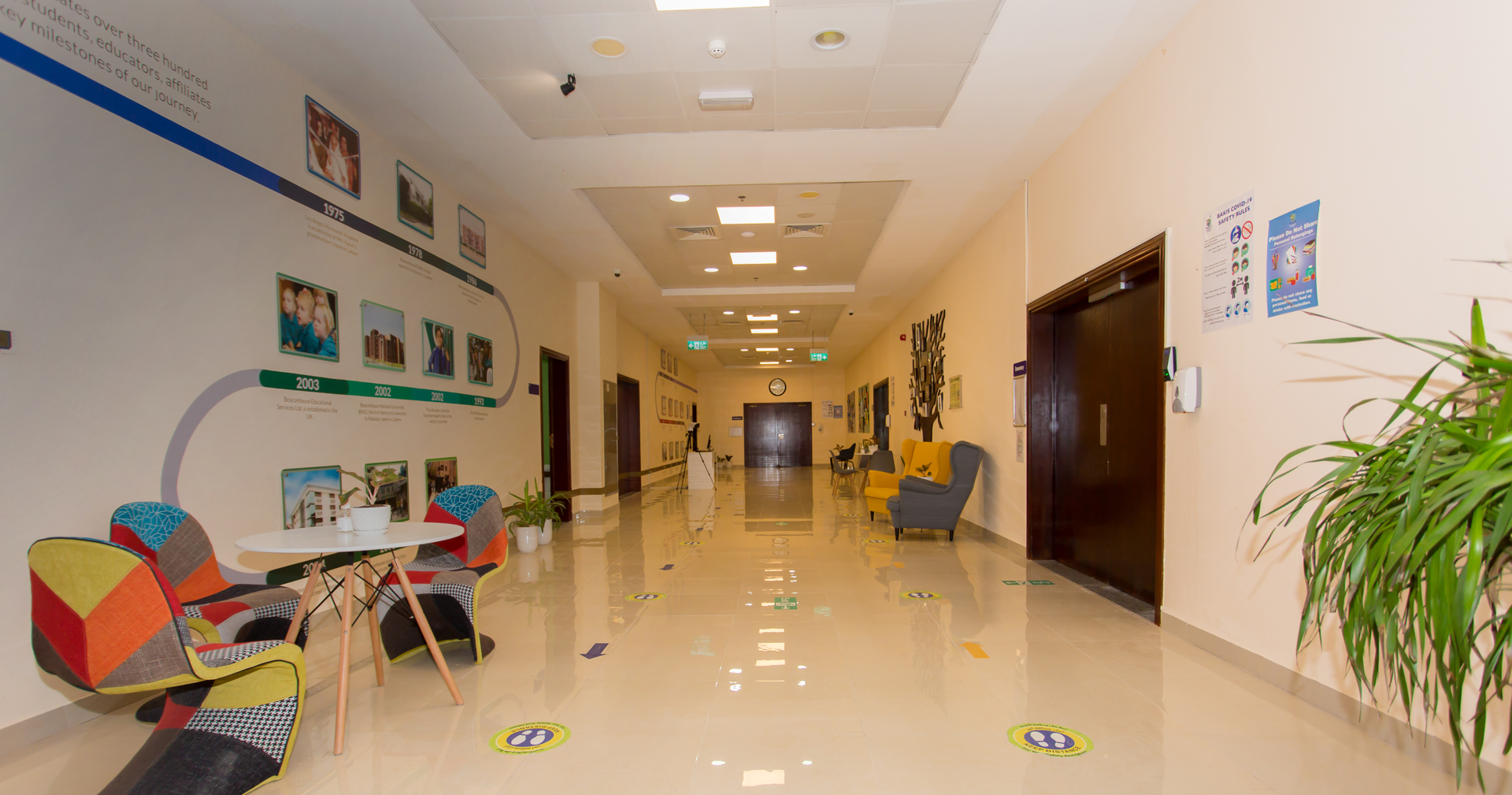 Facilities
Parents Lounge
The Parent Lounge is a support and advice hub supporting parents feel more confident about helping children to be more resilient in a connected world.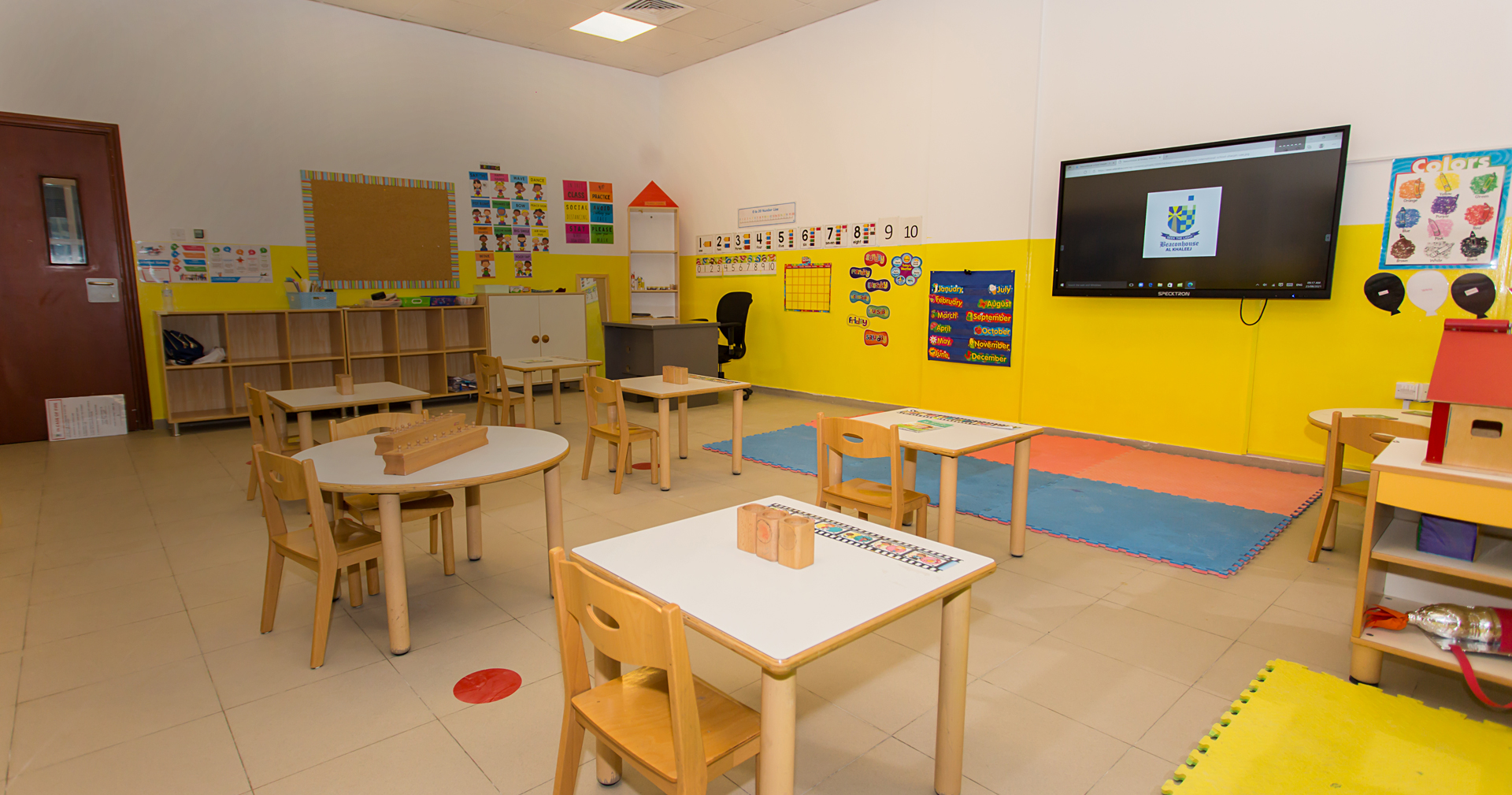 Facilities
Classroom
Provides facility of learning through classrooms. The number of students in each class is restricted, so that the teachers can give individual attention to each student
Facilities
Science Lab
The School has well-equipped laboratories for Physics, Chemistry and Biology.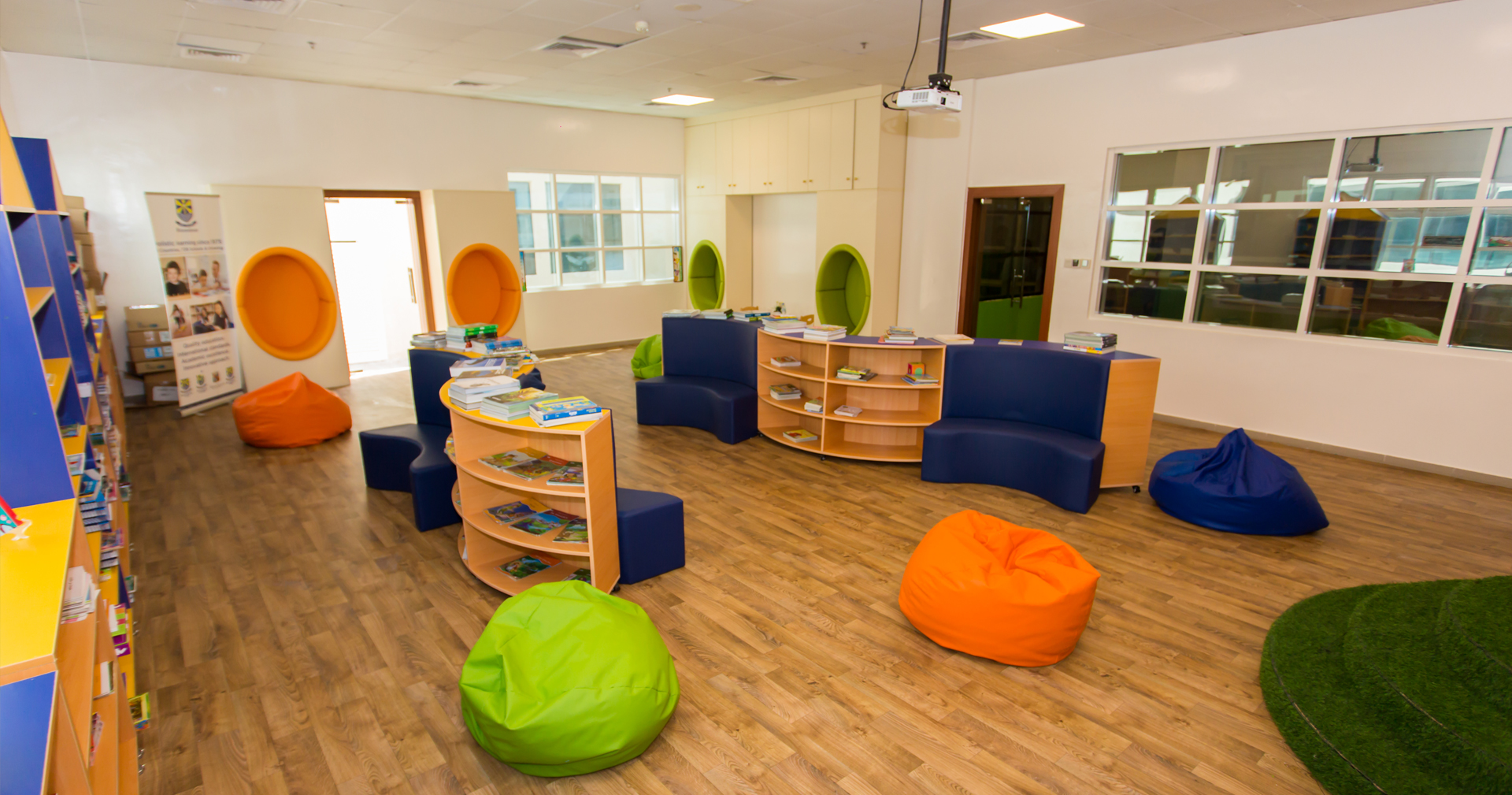 Facilities
Library
The School Endeavors to maintain a well - equipped library. It has a collection of 1000+ books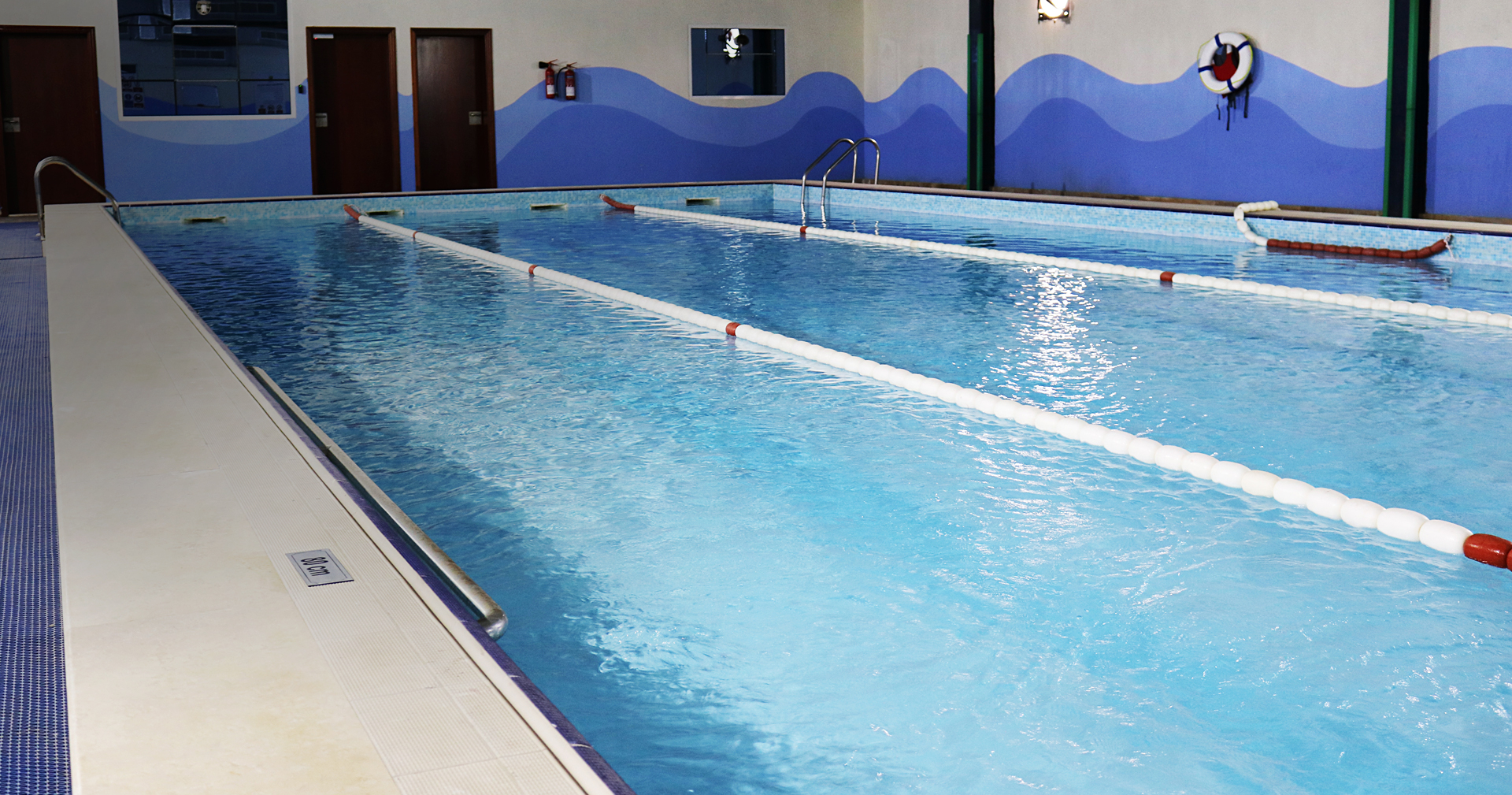 Facilities
Swimming pool
As part of the physical revitalization, swimming lessons are imparted to students of the school.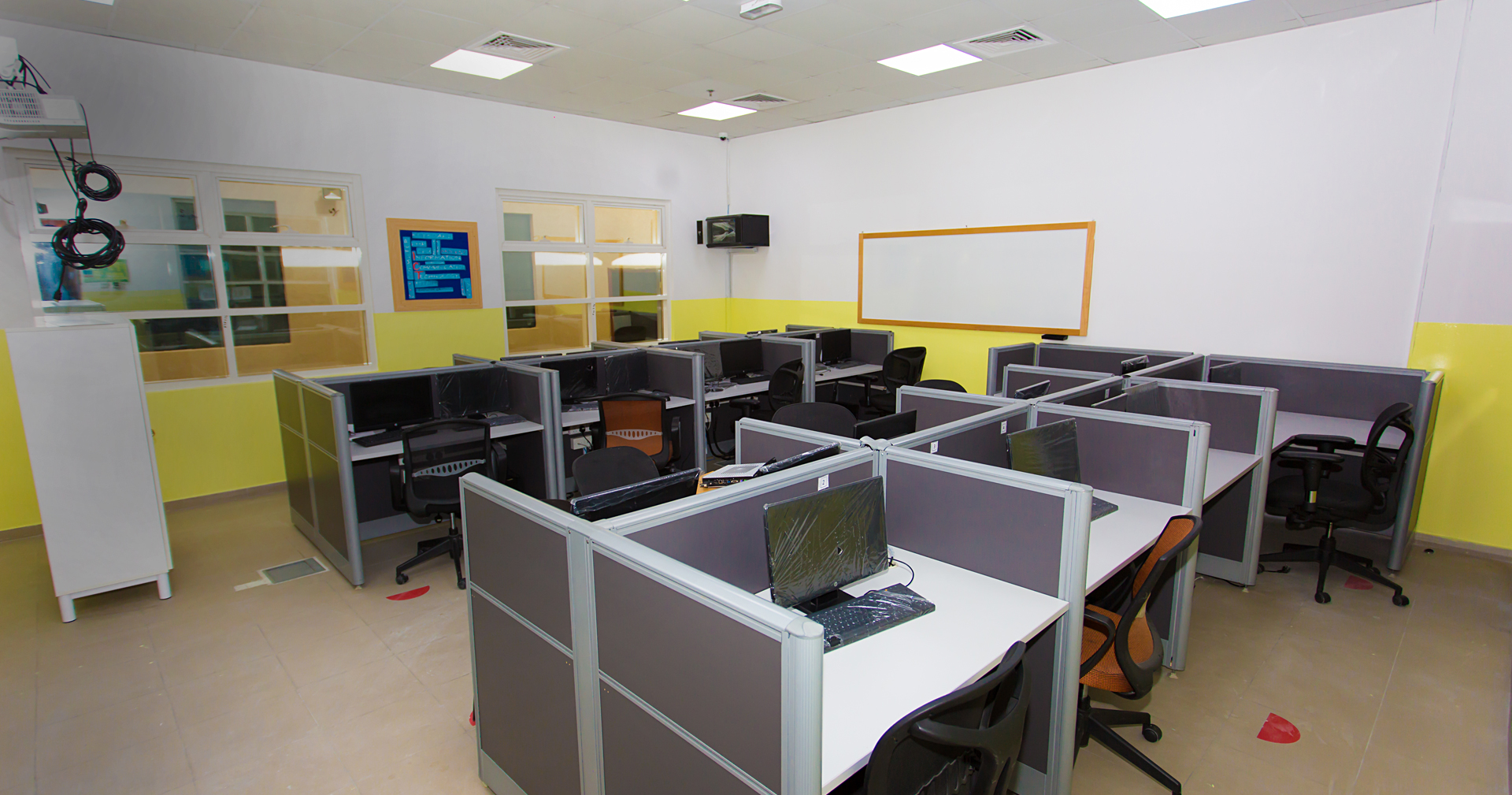 Facilities
ICT lab
Well Equipped Computer Lab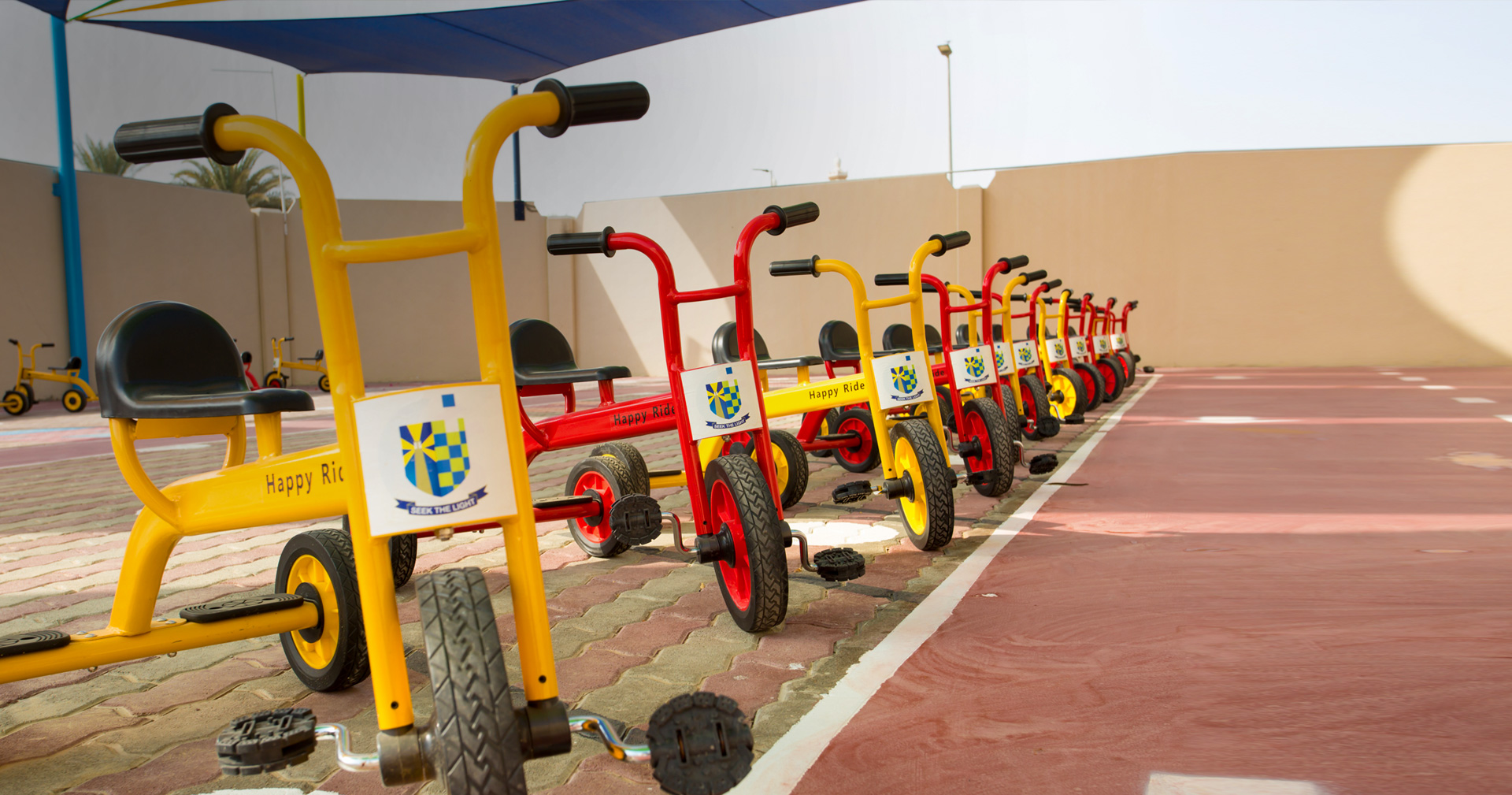 Facilities
Tricycle Area
Riding on a Tricycle help your kids to develop their coordination and balance when they are mastering their steering skills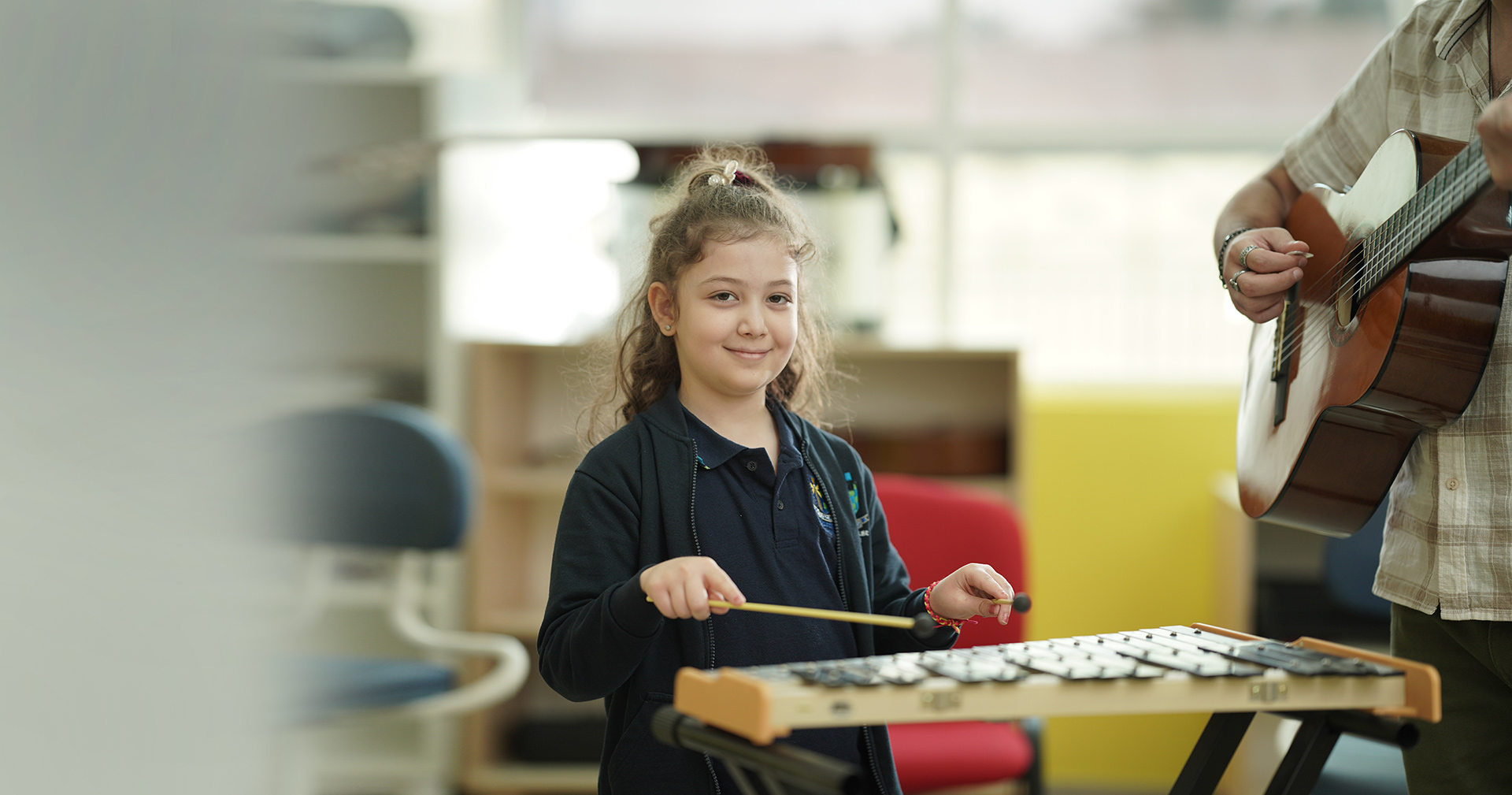 Facilities
Music Room
Fine Tuning for Aesthetic Appreciation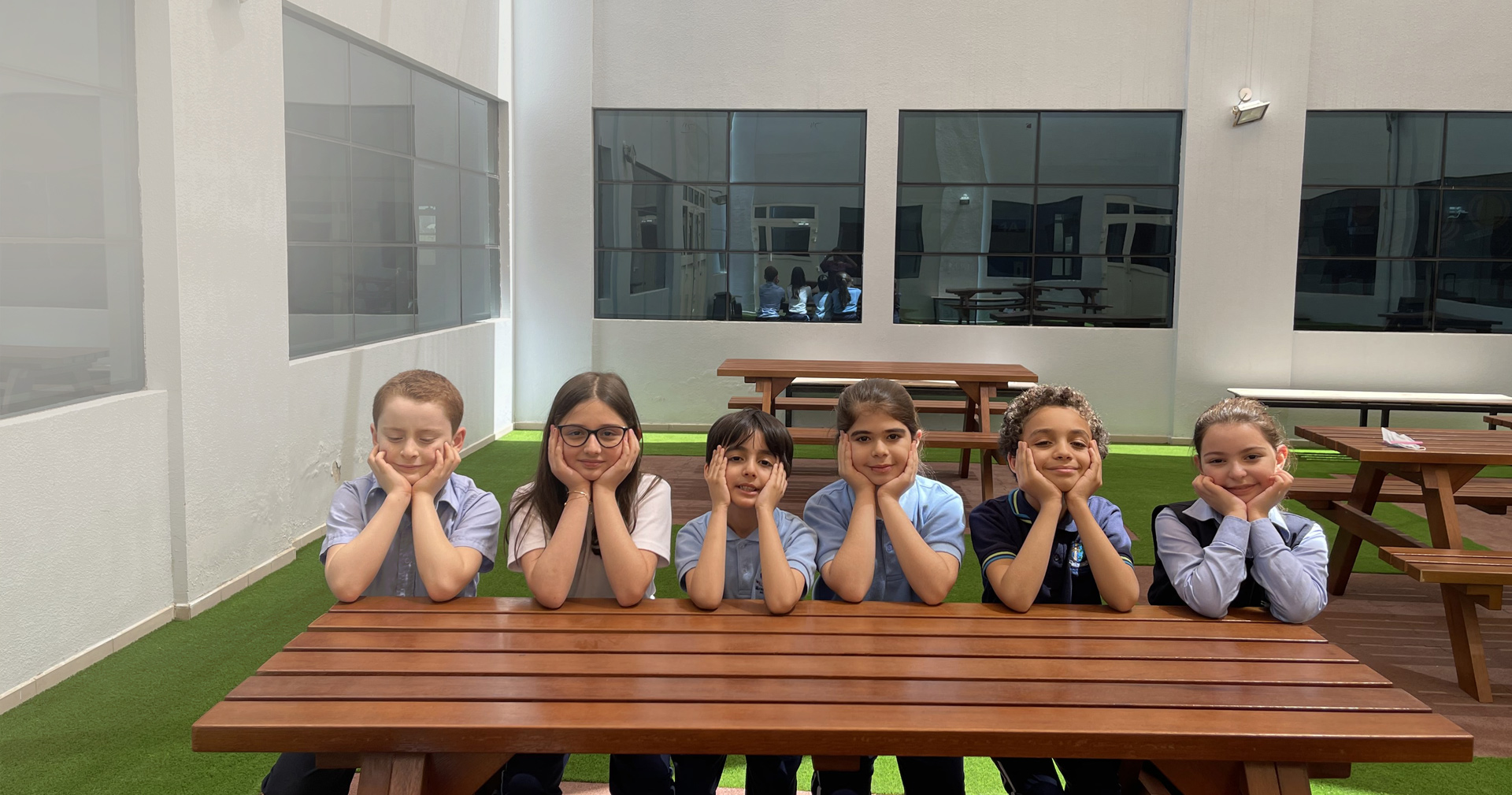 Facilities
Dining Area
A huge dining hall, where students together to have their meals.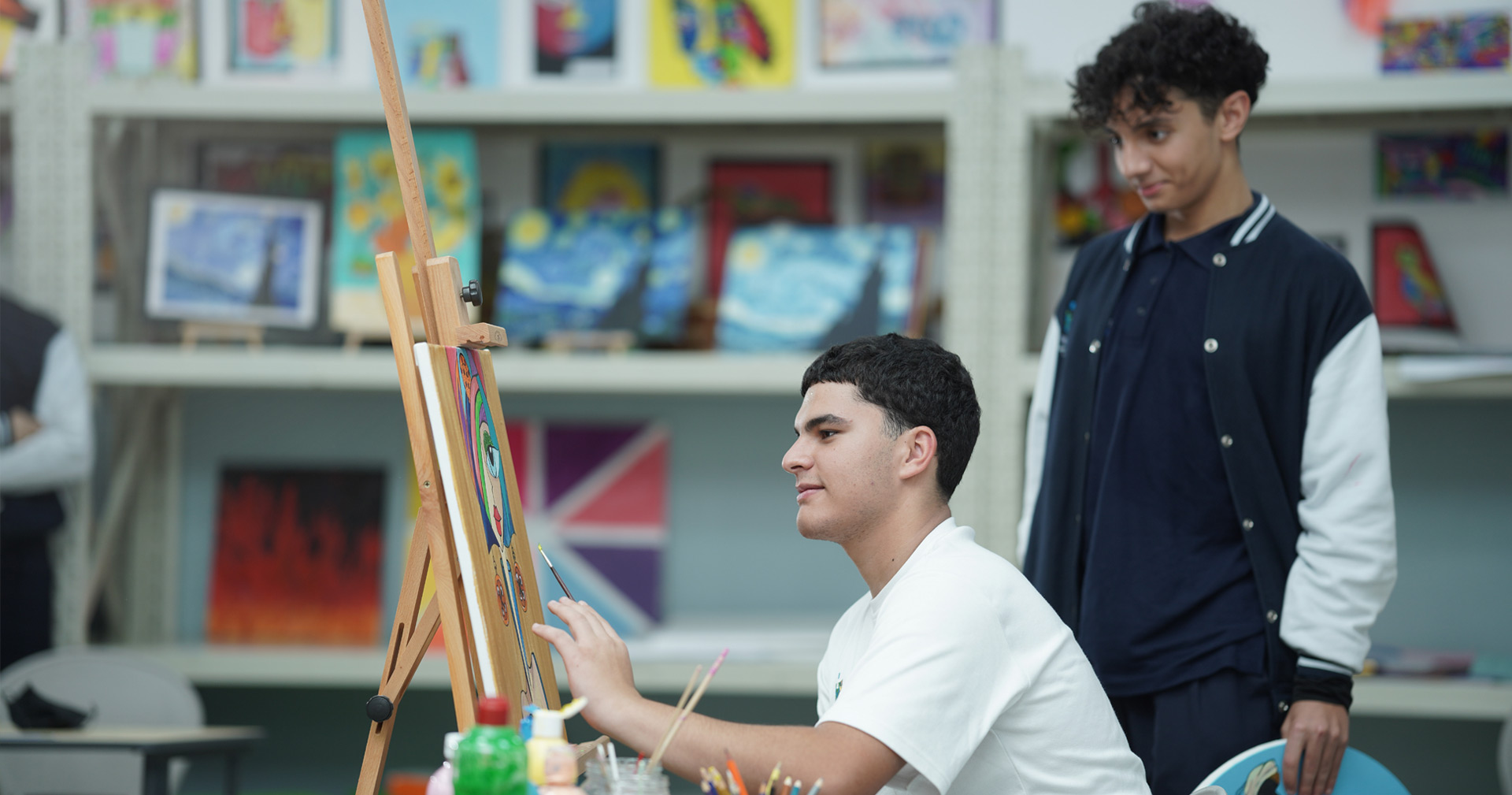 Facilities
Art Room
To gain creative and intellectual development of the students through quality visual arts programs.
Enroll Now
Please let us know your contact details
and wait for a call from us
Our Impact
Here's what to consider while
looking for admissions for your child

07
countries global presence

3,25000
Students Globally

725
Campuses Worldwide
518
Students in BAKIS

77
Professional Teachers

1:15
Student to Teacher Ratio