Our Team
School Leadership
Good leadership in schools is vital for improving the learning outcomes of students.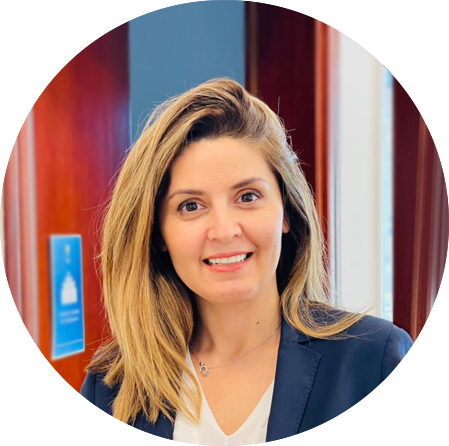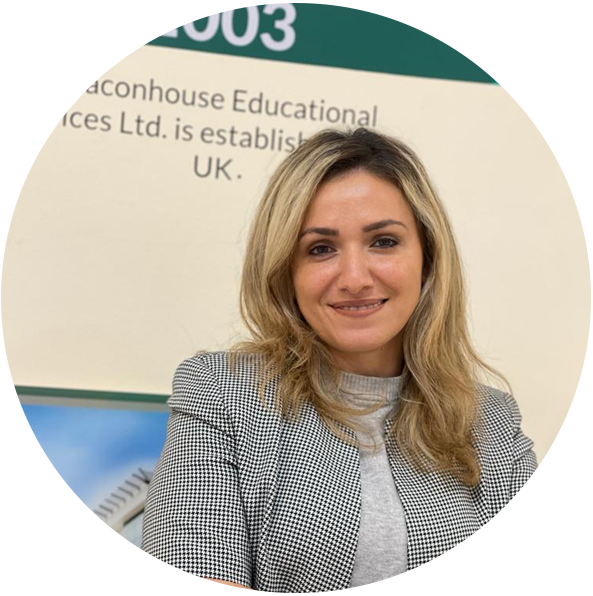 Reem Naja
Middle & High School HOS
Yasmeen Musa
Head of KG Section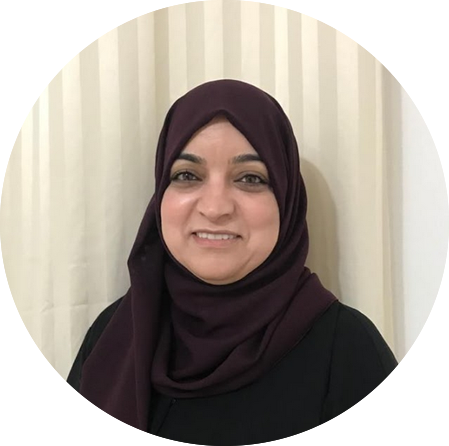 Intisar Abueida
MOE Curriculum HOD
School Admin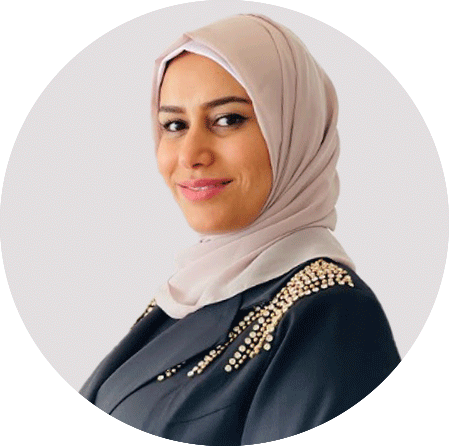 Suzan Abulibdeh
Marketing & Head of admission Team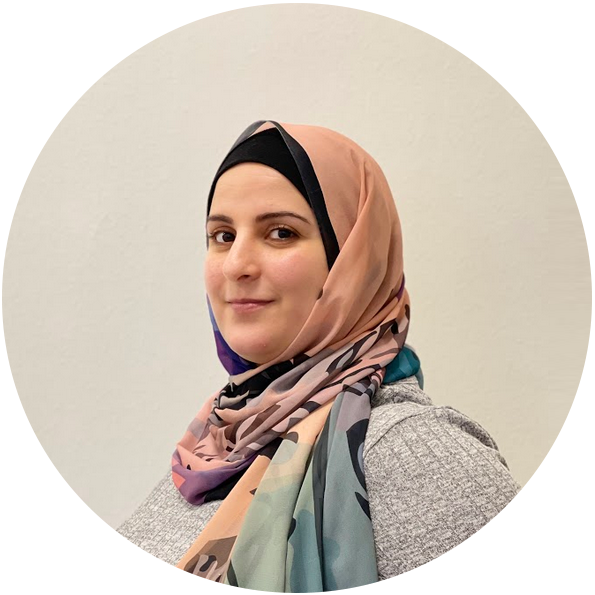 Nora Gamal
System Administrator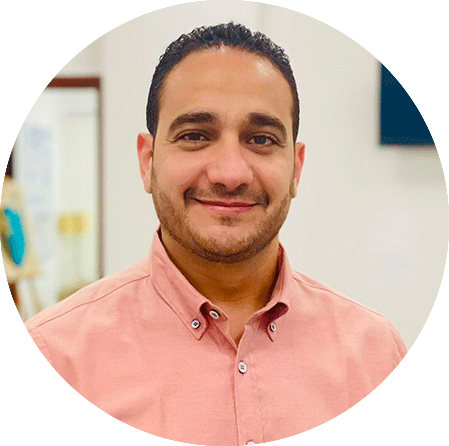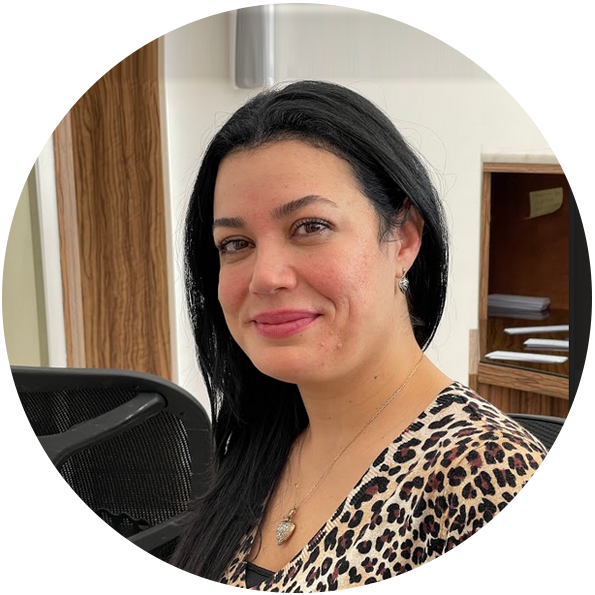 Mai Al Zin
Parents Relation Officer
Rehab Ahmed
Wellbeing & Activity coordinator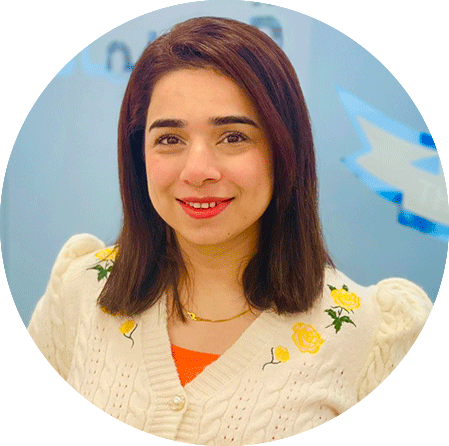 Our Teachers
Teachers are the single most important factor affecting how much students learn. More than just conduits of information, they equip children with the tools to analyze, problem solve, and effectively use information.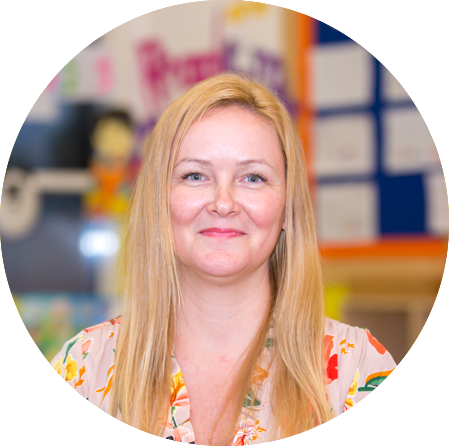 Cataline
Kg Homeroom Teacher
Christina Alida Visagie
KG Homeroom Teacher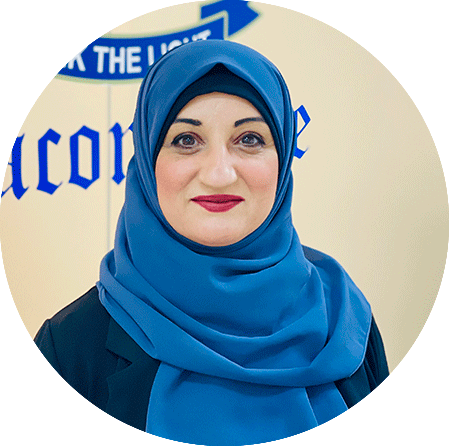 Zina Mohammed Juma Al Dolymi
ICT Teacher / AP Coordinator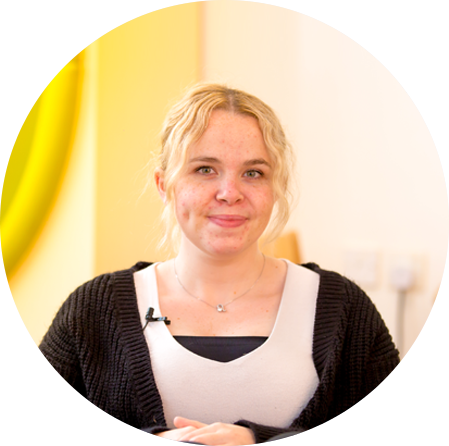 Allia Qaood
Homeroom Teacher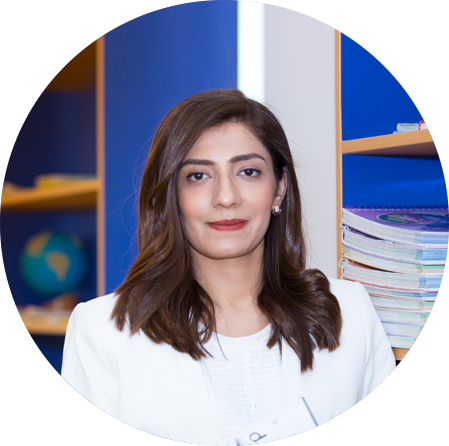 Alvia Javed
Business Teacher & Career Counselor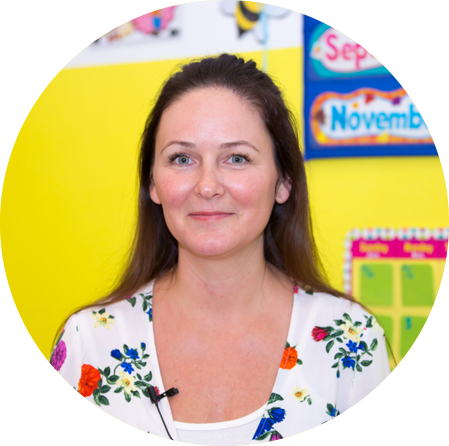 Angelika Nagy
Kg Homeroom Teacher