Our Team
School Leadership
Good leadership in schools is vital for improving the learning outcomes of students.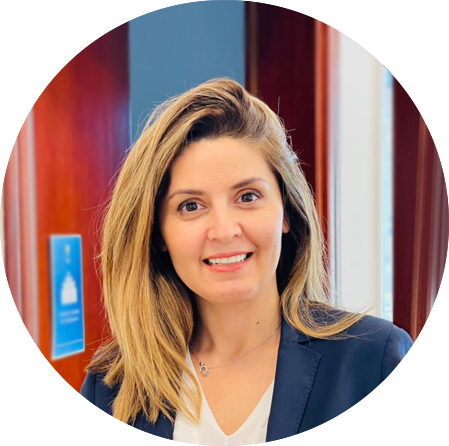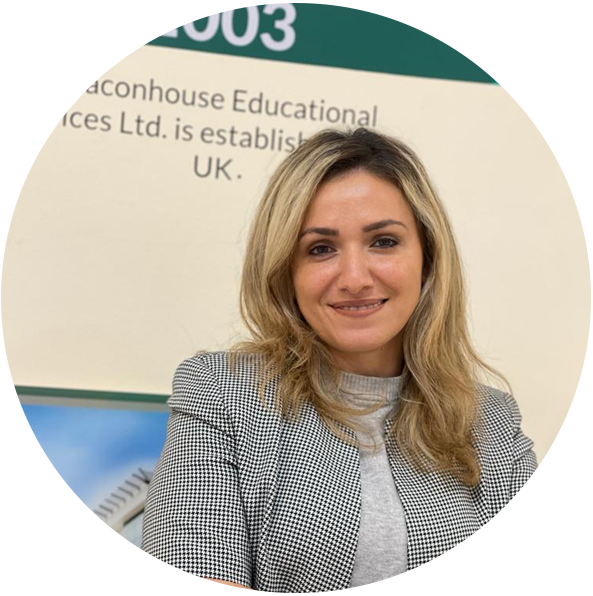 Reem Naja
Head of Elementary & Secondary Section
Yasmeen Musa
Head of KG Section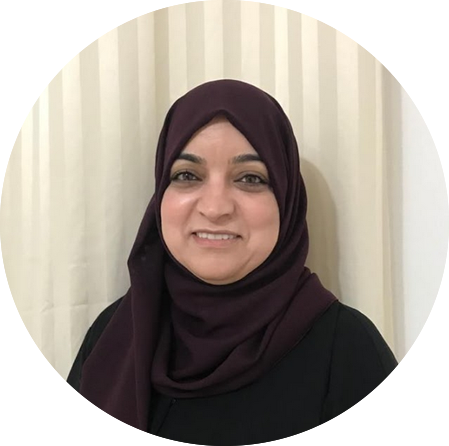 Intisar Abueida
Head of Arabic & Islamic Department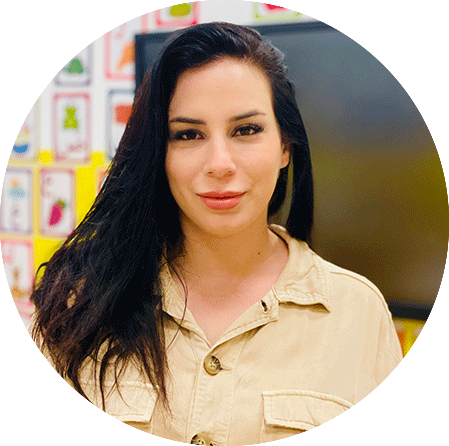 Sara Athelena D'Ambrosia
Head of Elementary
School Admin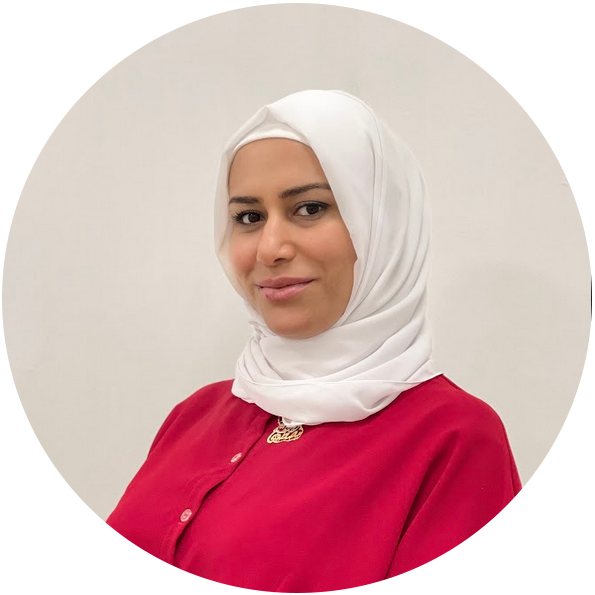 Suzan Abulibdeh
Human Resources
Abdul Ahad
Accountants Manager
Amer Al-Morabet
IT Department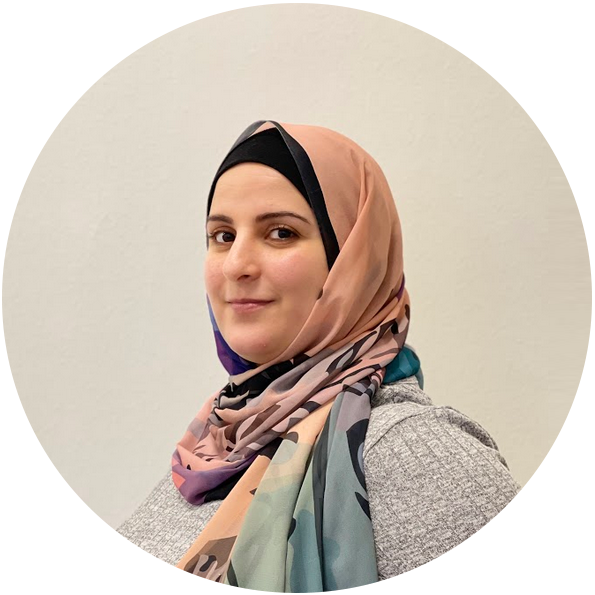 Nora Gamal
System Administrator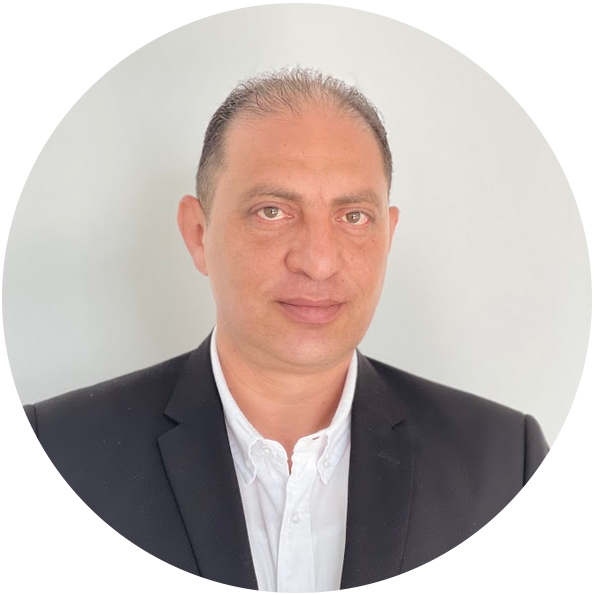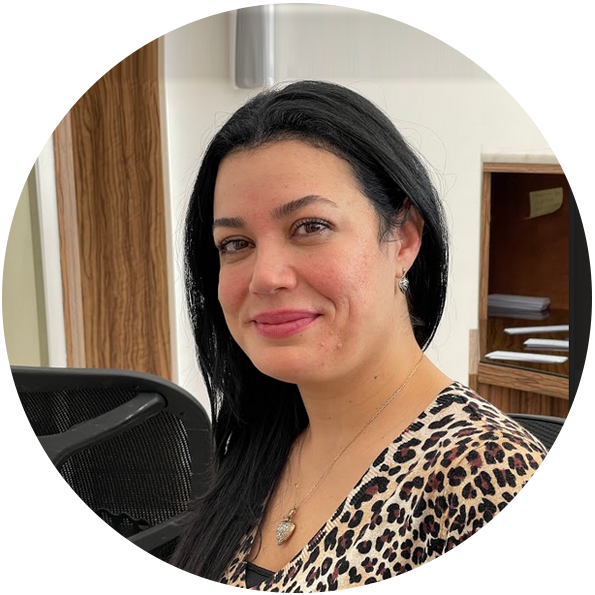 Rehab Ahmed
Principal's PA
Our Teachers
Teachers are the single most important factor affecting how much students learn. More than just conduits of information, they equip children with the tools to analyze, problem solve, and effectively use information.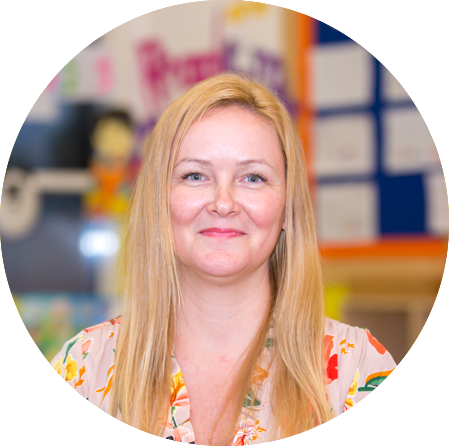 Cataline
Kg Homeroom Teacher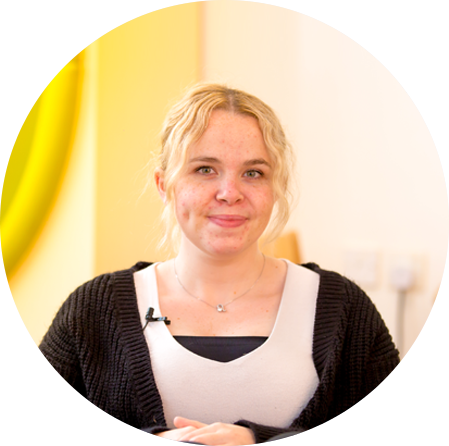 Allia Qaood
Homeroom Teacher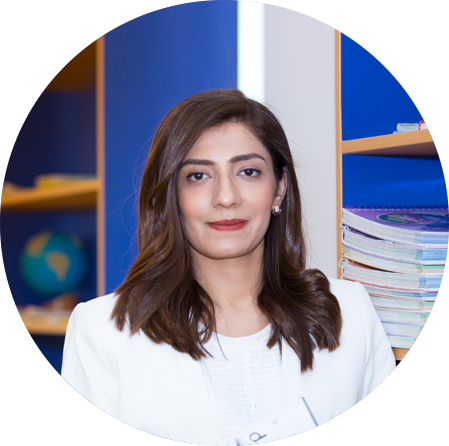 Alvia Javed
Business Teacher & Career Counselor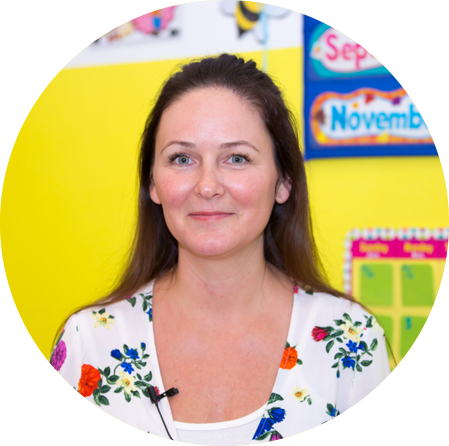 Angelika Nagy
Kg Homeroom Teacher
Debra Gail Goate
Grade 1 Homeroom Teacher
Ashraf Hussam Bassem Nassar
Music Teacher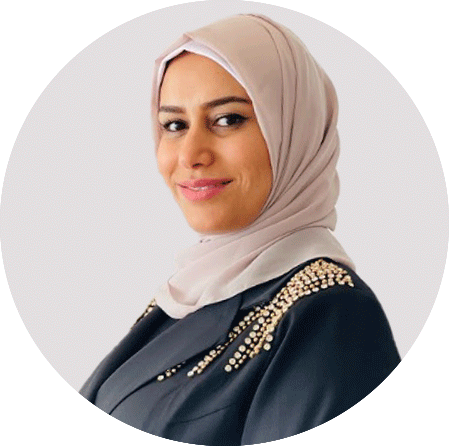 Aliaksandra Dubavets
Grade1 Homeroom Teacher